HP LoadRunner Online Training and Placement Assistance In USA, UK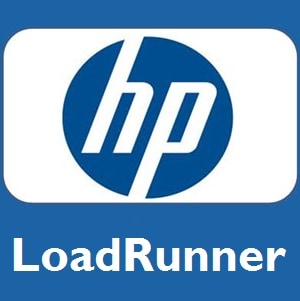 LoadRunner Testing involves ensuring if applications can handle loads during peak time and huge traffic. This test solution is ideally used to test web applications such as ERP, internet applications. The course comprises of basics such as installation LoadRunner, execution of scenarios in controller to advanced topics such as determining performance, scalability and behavior of application of load testing using LoadRunner. These contents are taught by some of the reputed instructors in the industry who have many years of experience and excelled in it.
MANY BENEFITS. ONE OPTION.
At BagyaTech, we strive hard to design a perfect curriculum that is both skill developing and career focused. We offer LoadRunner Online Training during weekdays and weekends so that the learner has a choice and feel free to choose what suits their schedule.
Some of the benefits our online LoadRunner training course are:
Top class instructors.
Live recordings made available.
One-to-one training classes through Skype and other media.
Thoughtfully designed exhaustive curriculum.
Assistance for interviews even after course completion.
Interactive online training.
Customizable training schedule.
Easy and round the clock access to study material and interview questionnaire.
Real time experience using our labs on cloud
These are the few features that are available to all other training modules as well.
LEARNING IS FUN YET FRUITFUL
We don't just want to be another online training course. We are an odd one out, out of the box thinkers and doers. We make learning, here, a fun activity yet informative and knowledge gaining.
You will come out with gaining the following skill set:
Installation of LoadRunner
Building scripts
Creation of load testing scenarios
Load test running
Drafting record time settings and run time settings
Scheduling scenarios
Automation of performance and load tests
Analysis of results
We assure you a fruitful and knowledge gaining experience with our online LoadRunner Testing.